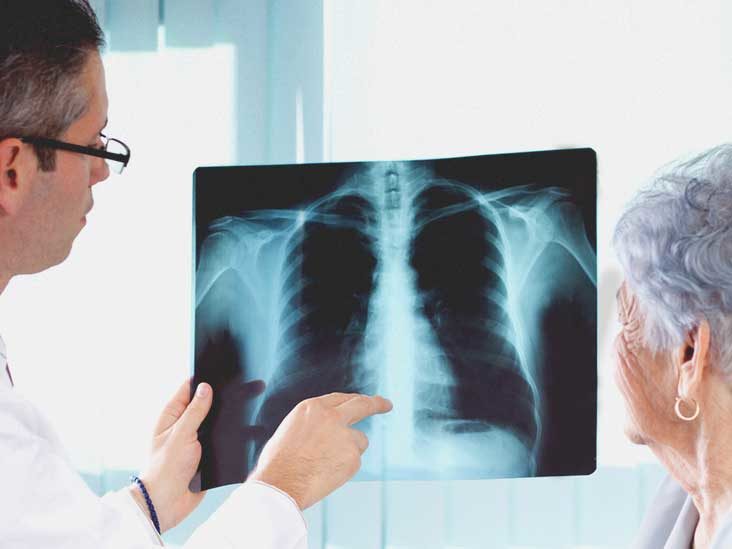 It is possible for a patient with a Lung Patch or pneumonia to have.
1. High fever, difficulty breathing, or chest pain/recurrent cough/rapid breathing.
2. He or she may experience a decrease in appetite, weight loss, and a wet cough as a result of the foregoing symptoms.
3. Recurrent vomiting, wheezing, or a loud chest may be present in the child.
4. Chest tuberculosis is a possibility.
5. Right sided lung patch may be associated with coughing, vomiting, or a loud chest, as well as gastroesophageal reflux disease.
Pneumonia patches can be Viral/Bacterial/Aspiration/ Tubercular, and a sputum sample can be collected if the patient takes it out or with a specialist test called Bronchoscopy Investigations.
1. X-ray of the chest.
2. Bronchoscopy with a flexible tip to clear secretions or collect sputum samples.
3. If a Usg Chest/CECT Chest is required.
Dr. Jasmeet Kaur Wadhwa is a well-known, best-trained Bronchoscopist in Delhi, India, who performs Neonatal, Pediatric, and Adolescent/Adult Bronchoscopy in patients whose pneumonia is not responding to medication, as well as taking sputum samples from suspected tuberculosis patients for proper diagnosis and treatment. Secretions are sucked out and clogged airways are cleansed using bronchoscopy, allowing pneumonia patches to be treated, particularly in young children whose pneumonia has not been treated with high dosage iv antibiotics for a long period.
We describe how we handled a case of a seven-month-old infant who had a persistent patch in both his right and left lungs for a month, necessitating oxygen and requiring rapid breathing. Dr. Jasmeet was referred to him for a bronchoscopy because he had not been treated with IV antibiotics for more than 15 to 20 days.
She did a flexible bronchoscopy and removed secretions from both the right and left lungs. The child quickly improved and recovered. The child's chest X-ray improved, and he was released.
On another page, under the heading Achievements, you can see the child's pre-bronchoscopy chest Xray and CT images, as well as the child's post-bronchoscopy Xray.